The Dogs
People often ask me how I came up with the name of the company.  I had been thinking about the name of the company for awhile.  Then one day while carrying in ANOTHER 40 lb bag of Dog food my wife said "How about 2 Hungry Dogs."
The Current Dogs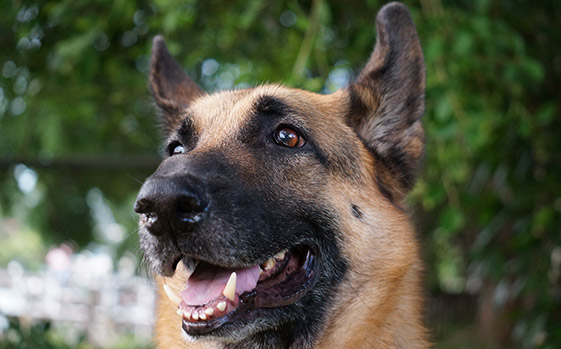 Cooper Is a full blooded German Sheppard who just loves being around people.  He is calm and gentle and will just hang out wherever the family is.  He can hear the delivery truck 3 blocks away and will howl at the sound of siren.  He is a great guard dog and will chase a Frisbee for as long as you are willing to throw it.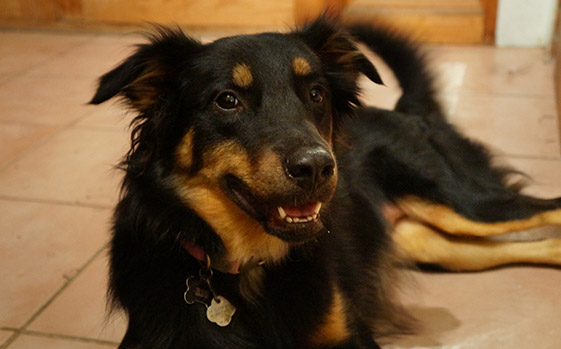 Rio is the puppy that we got from the SPCA. She is one of the softest dogs I have ever felt. She is something of a cross between an English Sheppard, a Border Collie, and a Labrador Retriever.
The Original Dogs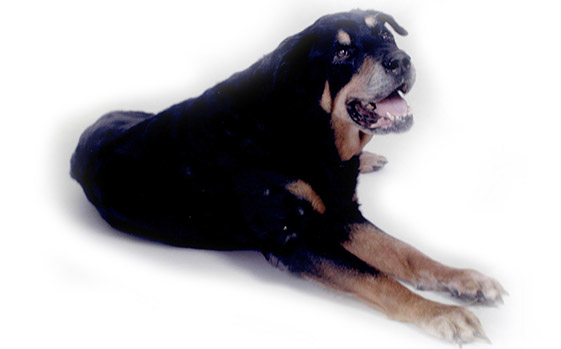 Sam is the basis for the "Big Dog" and represents the Producer/Director side of the company. He was a full blood German Rottweiler and topped out at 160lbs when he was full grown. Sam was living with my wife when I met her, and he was an excellent companion. An ever vigilant guard dog and protector, he passed away at the age of 15.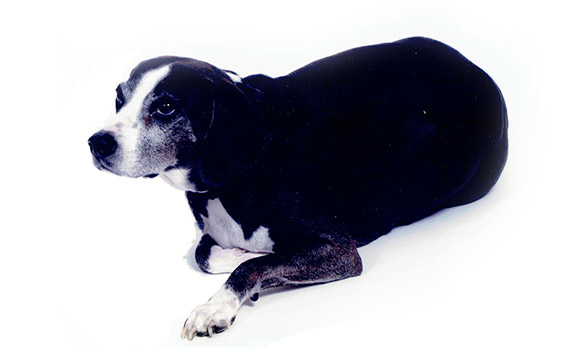 Buster is the basis of the "Little Dog" and represents the videographer side of the company. He was my companion while I was single. I called him a pure bred American mutt. I think he had a lot of Beagle in him, but probably plenty of other breed traces as well. He loved to chase a ball, but he passed away at the age of 10.
Other Dogs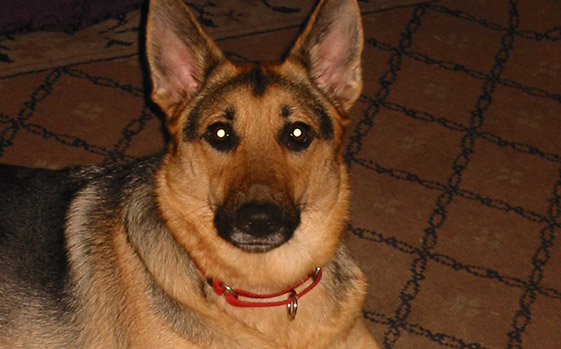 Tasha was our first German Sheppard. She was a beautiful, high energy, highly intelligent animal whose life was cut too short.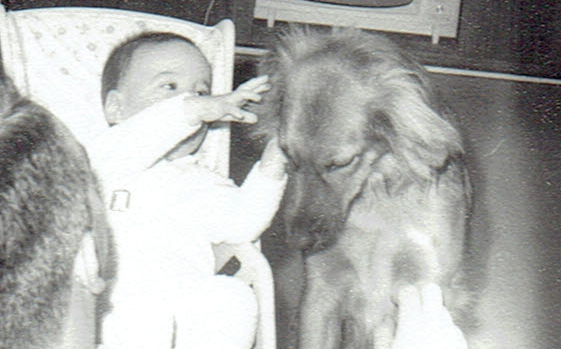 Zippy was the first dog, she was part Sheppard, part Collie. I was born into her family, and she taught me to love pets and how important they are to our lives.