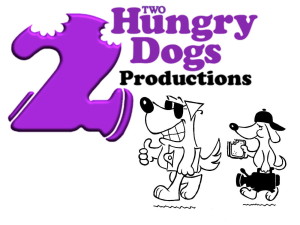 Do you want to learn about the one marketing strategy that coverts better than any other medium? Then keep watching
Hi, I am Joel Freedman Founder of 2 Hungry Dogs Productions.  Welcome to my video newsletter.  It's filled with tips and tricks to help you make the best videos and get the most out of them.  I will be covering topics like how to use video, why to use video, when to use video, how to make your videos better, and most importantly how to make your videos attract paying customers.
Today is the age of video, and it's no longer a luxury.  Today it's a business necessity.  So if you are ready to get started, so I am.  We are going to start with the 10 most important things about creating videos.